2022 Summer Intensives
Our Faculty
Teddy Forance
Contemporary
Improvisation
Teddy Forance is the co-founder of CLI Studios, CLI Conservatory Director, and a notable contemporary choreographer in the dance industry. Teddy has performed with Cirque Du Soleil and worked with celebrated artists like Madonna, Lady Gaga, Janet Jackson, P!nk, Kelly Clarkson, Usher, and many more.
Tiler Peck
Tiler Peck is an award-winning Principal Dancer with the New York City Ballet, actress, author, art curator, and fashion designer. She has worked both on Broadway and in film choreographing for such films as John Wick 3. She is well known for her self-produced live classes #turnoutwithtiler.
Dana Wilson
Dana Wilson is one of the industry's most revered creators. She is best known for her work with Justin Timberlake, and The Seaweed Sisters— a three-woman dance troupe committed to the power of imagination. She has also been a contributing choreographer for artists such as Miley Cyrus, Joe Jonas, Kendrick Lamar with Robin Thicke.
Kenichi Kasamatsu
Kenichi Kasamatsu is a dancer and choreographer based in New York City. He is a guest faculty member at Broadway Dance Center. He has worked with artists such as Jennifer Lopez, NE-YO, Mark Ronson, and The Band Perry.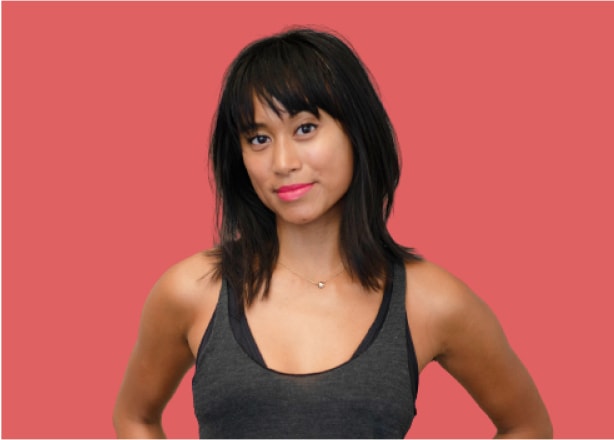 Karla Garcia
Karla Garcia is a Broadway performer, choreographer, and graduate of NYU's Tisch School of the Arts. She currently performs on Broadway in Hamilton: An American Musical, and has also appeared in Hot Feet, Wicked, The Addams Family, Gigi, and West Side Story
Chantel Aguirre
Chantel Aguirre is an accomplished contemporary and ballet artist. She has trained with the San Francisco Ballet, The Dance Company of San Francisco, and NYU Tisch School of the Arts. Among her extensive credits areDancing with the Stars, So You Think You Can Dance, Glee, Beyoncé, Adele, Taylor Swift, Florence + the Machine, Bruno Mars, and more.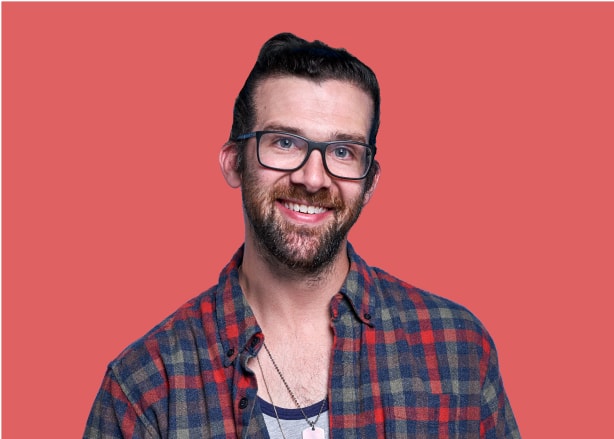 Michael Keefe
Michael Keefe trained from an early age at Kerry Smith's Academy of Dance Arts and K&M Studio in Massachusetts. He continued his training at NYU's Tisch School of the Arts and has gone on to perform with Kelly Clarkson, JoJo, Hilary Duff, Rasta Thomas' Bad Boys of Dance, Tap Stars, and Rhythmic Circus.
Casey Gonzalez
Casey's dance career spans the concert & commercial worlds. Her extensive education (The Ailey School, B.S. from ASU, classical pilates, GYROTONIC® & GYROKINESIS®certifications) guides her today in her mission of coaching dancers to move most efficiently and consistently.
Brian Nicholson
Brian, along with his twin brother Scott, is well known for his dance appearances, choreography, and creative work with Ariana Grande. He brings a unique experience to his students as he focuses on the close relationship between dance styles like hip-hop, jazz, modern, street jazz, and ballet.