Train with the world's top choreographers. Get on-demand online dance classes right from your home.
Unlimited access for $16.58/month, billed annually

Unlimited access for $16.58/month, billed annually
START YOUR FREE TRIAL
Choose from 1,000+ On-Demand Dance Classes
CLI Studios is for dancers, by dancers. Learn at your pace on your schedule with our library of online dance classes in every style and level.
Classes designed to fit your schedule
Variety of styles and levels
Strength & cardio training
World-renowned instructors
Professional development & advice
Meet Our Instructors
Get exclusive dance classes every week from 300+ top instructors who've worked with Beyoncé, Justin Bieber, Dancing with the Stars, So You Think You Can Dance, and more!
Brian Friedman
Jazz Funk, Hip-Hop, Contemporary Fusion
Allison Holker
Contemporary, Ballroom
Ysabelle Capitulé
Hip-Hop
Kathryn McCormick
Contemporary
Teddy Forance
Contemporary
Lex Ishimoto
Contemporary, Ballet, Tap
Nika Kljun
Jazz Funk, Hip-Hop
Phillip Chbeeb
Hip-Hop, Partnering
Makenzie Dustman
Contemporary
Marguerite Derricks
Musical Theatre, Jazz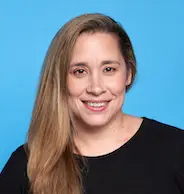 SEE MORE
Classes In Every Major Dance Style
‹
›
Hip-Hop
Contemporary
Ballet
Tap
Modern
Jazz
Jazz Funk
Musical Theatre
Lyrical
Ballroom
Unlimited access for $16.58/month, billed annually
Dance Classes for Everyone
Whether you're just learning how to dance or looking to add to your in-studio training, our ever-updating library includes classes at every dance level that will keep you inspired, moving, and learning.
Beginner
Intermediate
Advanced
Unlimited access for $16.58/month, billed annually
What our dance students are saying
CLI Studios classes have helped me grow in picking up choreography while learning from some of the best choreographers in the business!
Kennedy T.
With CLI Studios, I get to take classes in styles that I am a beginner in just because I enjoy them! When I am in my own space, there is no pressure in the room for anything but fun.
Amy s.
I absolutely love CLI! I've wanted to dance more to stay active and continue to explore dance, and I don't think I would be dancing as much if I hadn't come across CLI. Classes are offered at all levels in all genres that allow me to challenge myself as a dancer and let me dance and have fun!
Joe F.
I love that I am getting such a great opportunity to train with such great teachers at such a low price! I love all of the classes!
Melinda m.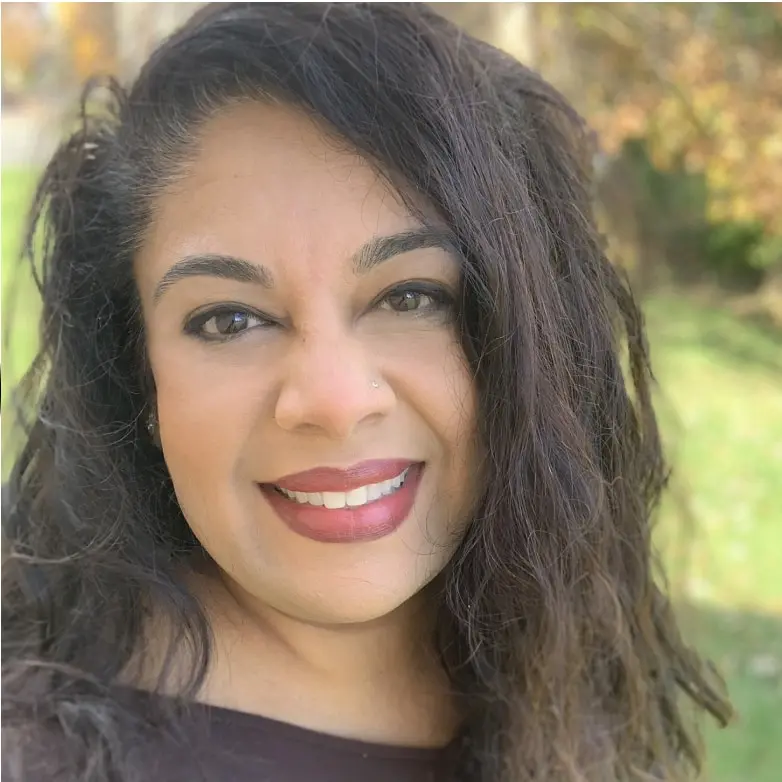 With an ever-changing daily schedule, it's great to know that I have access to classes when I'm available. I also love to learn…so having access to the best in the industry is nothing short of amazing!
Seema s.
I love the ability to take such a wide variety of classes from my home! Every single teacher has been inspiring, constructive, and fun! I also find it so cool to take class with famous dancers and choreographers!
Kaitlyn g.
My daughter's focus has been on ballet. The classes have the absolute best, top-notch ballet classes she has ever taken. She is being challenged and she loves it.
Leslie G.