The perfect gift for the dancer in your life
Give the gift that will bring joy, confidence, and new skills to any dancer this holiday season. With CLI Studios, dancers get 24/7 access to online dance classes with top choreographers in every dance style and level.
From beginner fundamentals to advanced technique and choreography classes, they'll have unlimited access to all our classes, courses, and instructors. This gift is the perfect complement to a dancer's in-studio training to further their education, and great for dancers who don't have studio access at all!
What they'll get with their membership
Finding great gifts for dancers can be hard, but with a CLI Studios membership, they'll never run out of new and fun things to learn!
Dance Classes for Every Style and Level

Train with the World's Top Choreographers

24/7 Access to On-Demand Classes

A Community of 100K+ Dancers
Gift a Membership
Meet our dance instructors
Take their dance training to the next level with on-demand dance classes from top instructors across all levels and styles.
Tiler Peck
New York City Ballet principal, Kennedy Center Honors, Radio City Christmas Spectacular
Allison Holker
So You Think You Can Dance All-Star, Dancing with the Stars Pro
Ysabelle Capitulé
World of Dance, The Ellen DeGeneres Show, The X-Factor
Molly Long
World of Dance, Dance Moms, America's Got Talent
Brian Friedman
Choreographer for Britney Spears, Cher, Beyoncé
tWitch
The Ellen DeGeneres Show, So You Think You Can Dance All-Star
Syncopated Ladies
Winners of So You Think You Can Dance: Dance Crew Battle Season 11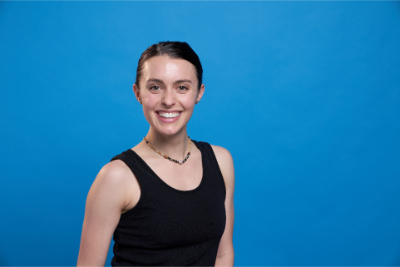 Kathryn McCormick
So You Think You Can Dance, Step Up franchise, Dancing with the Stars, The Academy Awards, Shaping Sound member
Teddy Forance
So You Think You Can Dance, Dancing with the Stars, Madonna, Lady Gaga, Janet Jackson
JBlaze
Choreographer for Justin Beiber, Usher, J-Lo
Lex Ishimoto
Winner of So You Think You Can Dance Season 14
Jaquel Knight
Choreographer for Beyoncé, Megan Thee Stallion, JLo & Shakira's Super Bowl Halftime Show
Misha Gabriel
So You Think You Can Dance choreographer, dancer for Michael Jackson, Step Up franchise star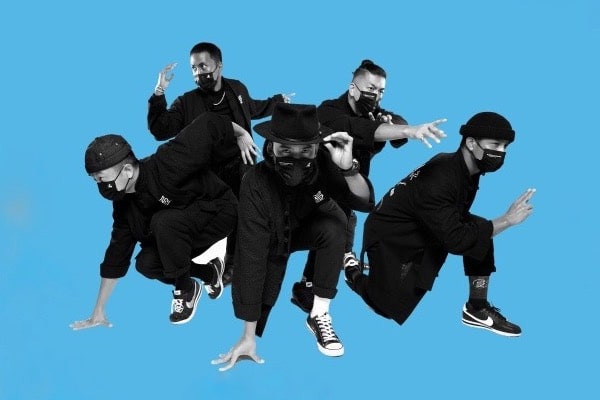 The Kinjaz
America's Best Dance Crew, World of Dance
Nika Kljun
Jazz Funk
Latin Fusion + more
America's Got Talent, Dancing with the Stars, The Voice, and The X-Factor
Delaney Glazer
So You Think You Can Dance, choreographer for Justin Bieber, Chris Brown, Ciara, Demi Lovato
Phillip Chbeeb
So You Think You Can Dance, Khalid, Justin Bieber
Makenzie Dustman
So You Think You Can Dance, Justin Bieber, The Jacksons, Jessie J.
Marty Kudelka
Justin Timberlake's exclusive choreographer and artistic director
Marguerite Derricks
Choreographer for The Marvelous Mrs. Maisel, Glow, True Blood, Mr. and Mrs. Smith, American Horror Story
Mel Mah
Founder of You Got This Girl, choreographer for Janet Jackson, Justin Bieber, Britney Spears, Nicki Minaj, Katy Perry, and Kanye West
What our dance students are saying
I love that I am getting such a great opportunity to train with such great teachers at such a low price! I love all of the classes!
Melinda m.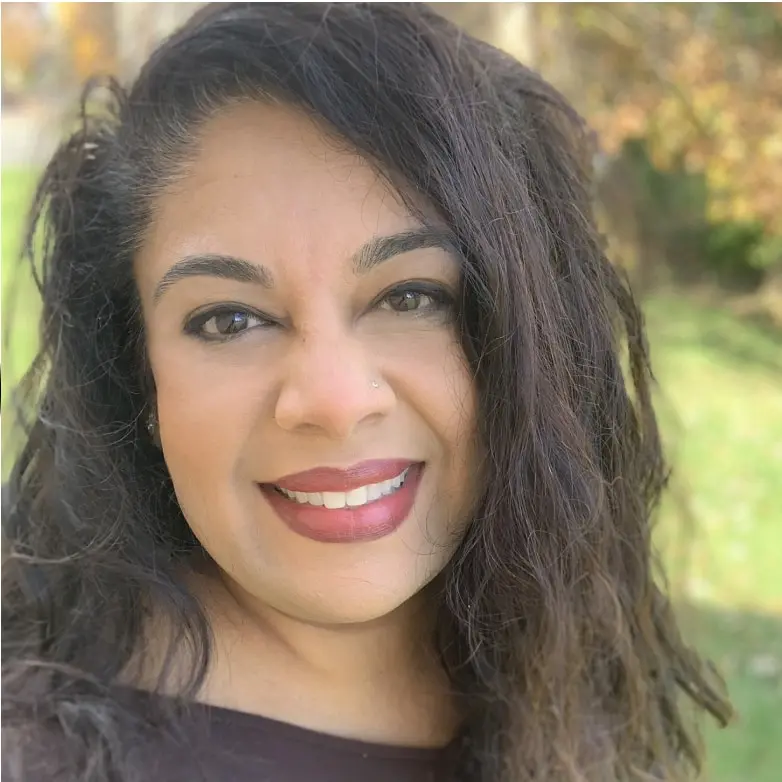 With an ever-changing daily schedule, it's great to know that I have access to classes when I'm available. I also love to learn… so having access to the best in the industry is nothing short of amazing.
Seema s.
I love the ability to take such a wide variety of classes from my home! Every single teacher has been inspiring, constructive, and fun! I also find it so cool to take class with famous dancers and choreographers!
Kaitlyn g.
My daughter's focus has been on ballet. The classes have the absolute best, top-notch ballet classes she has ever taken. She is being challenged and she loves it.
Leslie G.
CLI Studios classes have helped me grow in picking up choreography while learning from some of the best choreographers in the business!
Kennedy T.
With CLI Studios, I get to take classes in styles that I am a beginner in just because I enjoy them! When I am in my own space, there is no pressure in the room for anything but fun.
Amy s.
I absolutely love CLI! I've wanted to dance more to stay active and continue to explore dance, and I don't think I would be dancing as much if I hadn't come across CLI. Classes are offered at all levels in all genres that allow me to challenge myself as a dancer and let me dance and have fun!
Joe F.
FAQ
If you have questions that we haven't answered here, send us an email at info@clistudios.com – we're here to help!
What does a CLI Studios membership include?
A CLI Studios subscription includes a library of 1000+ on-demand dance classes in beginner, intermediate, and advanced levels, taught by the world's best choreographers – with new classes added every week.
How much is a CLI Studios gift membership?
A gift membership to CLI Studios is $199 for a year of unlimited access to 1000+ live and on-demand classes, with new classes added every week!
How is the gift delivered?
Your gift can be printed at home or delivered by email instantly. If you would like to send it by email at a later date, enter your own email address as the recipient and forward it when you want!
How do I redeem a gift membership?
Click the "Redeem my gift" button in the email you received with your gift card, or visit
www.clistudios.com/gifts-for-dancers
and click the "Redeem a gift" button. From there, you'll log into your account or register for a CLI Studios Membership and will be prompted to redeem your gift by inputting your unique gift code to start your year of dancing with us! Gift cards may only be redeemed once. Gift cards cannot be redeemed in the CLI Studios app or if your subscription is maintained through the App Store.
Can I redeem a gift membership if I'm already a CLI Studios member?
Yes! If you're already an active member, the gift membership will be applied at the end of your current payment cycle.