Take hip-hop classes with CLI Studios
Get access to on-demand hip-hop classes taught by the world's best choreographers. You'll learn hip-hop choreography and techniques like basic grooves, footwork, popping, and more—all while letting loose and vibing to your favorite music. Plus, explore the vast history of hip-hop dance, from old school grooves to the latest hip-hop trends and styles from your favorite choreographers.
Meet your hip-hop instructors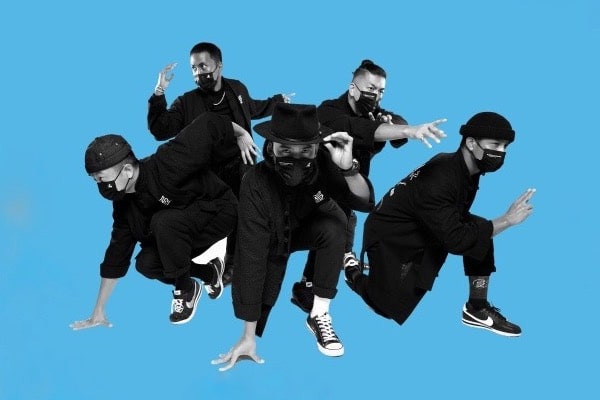 The Kinjaz
Ysabelle Capitulé
JBlaze
Delaney Glazer
Marty Kudelka
Vinh Nguyen
Hip-hop dance classes in all levels for every dancer
CLI Studios offers beginner through advanced hip-hop classes for every dancer. Jump into our foundational courses that focus on need-to-know grooves before leveling up with intricate choreography. Plus, dive deep into the basics of essential hip-hop techniques like popping, breakin', and house dance. Whatever level you choose, you'll learn how to finesse your movement and make the choreography look effortless.
Beginner hip-hop
Begin exploring simple grooves and foundational hip-hop techniques in our beginner level classes. Learn how to find the rhythm, sit in the pocket, and transition from move to move smoothly.
Intermediate hip-hop
Take it up a notch with more detailed movement and footwork in our intermediate classes. Find contrast in the choreography and learn how to incorporate isolation and dynamics into your dancing.
Advanced hip-hop
Master complicated movement and iconic choreography from top instructors as you begin to find your own flow. Explore syncopated rhythms and fast-paced combo classes while focusing on clean execution.